HANYO INDUSTRIAL SDN BHD
INDOOR FLOORING/CEILING/WALLPANEL & OUTDOOR DECKING/WALL CLADDING &

BIOWOOD

BUILDING MATERIAL SUPPLIER.
HANYO Industrial Sdn Bhd started from business that supplies a variety of flooring materials, including indoor flooring& outdoor decking. Mainly, supplying local made vinyl tile flooring, SPC flooring, Artificial Timber flooring and Solid Engineered wood plank in entire Malaysia and export to ASEAN market such as Indonesia, Thailand, Cambodia, Vietnam & Middle east, etc.
HANYO is Supplying traditional & modern tatami mat flooring in our own branding which called TATAMI HOUSE . Beside of supplying multi variety of tatami mat flooring, we also maintain a carpentry facility in Malaysia to install our quality tatami mats in consumers' home. We offer craft made-to-fit outer dimensions, thickness, and custom materials for customers' particular tastes and requirements.
We place customizability on a pedestal at our factories as we offer a choice of substrate material, mat material, and edging color and design. Most other tatami mats are not made to order and are not customizable. Our facilities have recognized the need for custom design and offer completely personalized tatami floorinig.
Look no further for your tatami products needs, whether it be commercial, residential, or for other use. Trust us to manufacture your tatami mats with superb, unmatched quality.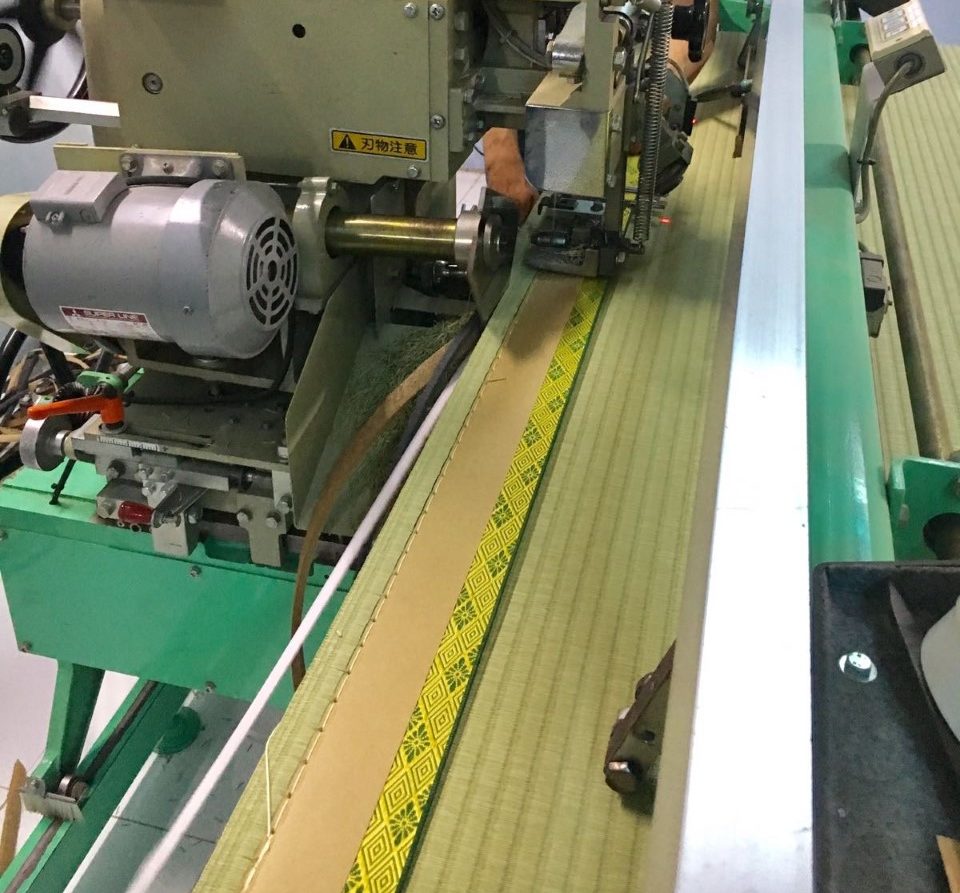 CUSTOM MAKING
1. Decide the best suit tatami surface material for your application purpose.
2. Choose the interested color, either pattern design or the specific meaning of the tatami boarder (Heri) for restaurant of bedroom.
TATAMI MAT
1. Cut in size tatami mat or standard size 3ft x 6ft tatami mat to be apply.
2. Sum up the total quantity and the require size of each tatami mat in pieces respectively to fit the entire flooring area.
JAPANESE ROOM
1. Make in order platform, wood furniture to fit for the sub floor area and the interior design need.
2. Mix and match the Japanese Shoji screen, Fusuma door, and Japanese Futon mattress to complete the Japanese design room space.